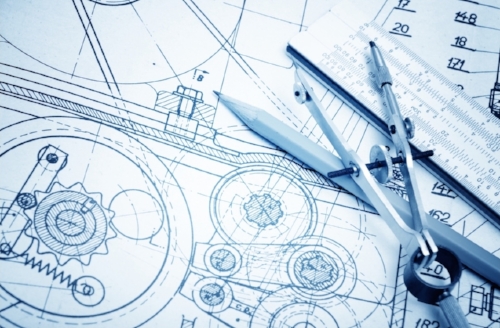 - To give the utmost of performance;
- To participate in none but honest enterprise;
- To live and work according to the laws of man and the highest standards of professional conduct;
- To place service before profit, the honor and standing of the profession before personal advantage, and the public welfare above all other considerations.
In humility and with need for Divine Guidance, we make this pledge
"BUILDING WITH INTEGRITY"
F.R. Koon Custom Homes walks you through every step of your home building process with consistency, honesty, and integrity.
We pride ourselves on choosing what is RIGHT, not what is CONVENIENT.
And we help protect you and the environment utilizing " Healthy Home" standards and proven technologies.
Need more reasons to choose us to build your next home?
Company Facts:
We are here to stay
We've been in the Custom Homebuilding & Remodeling Business since 2000. We're proud of the relationships we've built with our customers and the work we've done to help WNC grow.
Our Family builds for yours
We are proud to be family owned and operated. We're small and focused by design-taking only 2-3 major projects a year so we can give your project the attention it deserves.
We Build for everyone
Our home prices range from 250K to 1 MM. As licensed professional Engineers, we enjoy and excel at building unique and unconventional homes. Whether building your custom home, major house expansion or deck addition, we treat your project as if was our most important. Our customers have high expectations and we wouldn't want it any other way.